NCTE 2013 Annual Convention Online Program Proposal System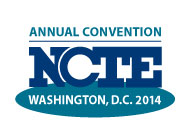 Please log in. Note: This profile is different than the account you use to log into the NCTE website.


---
The red triangle (

) indicates a required field.

1. Fill in your email address


For technical support with this system, please email ncteannual@ce.uoregon.edu.